Posts tagged "discernment"
Neon Signs & Blades of Grass
April 13, 2017 | Courtney Sidwell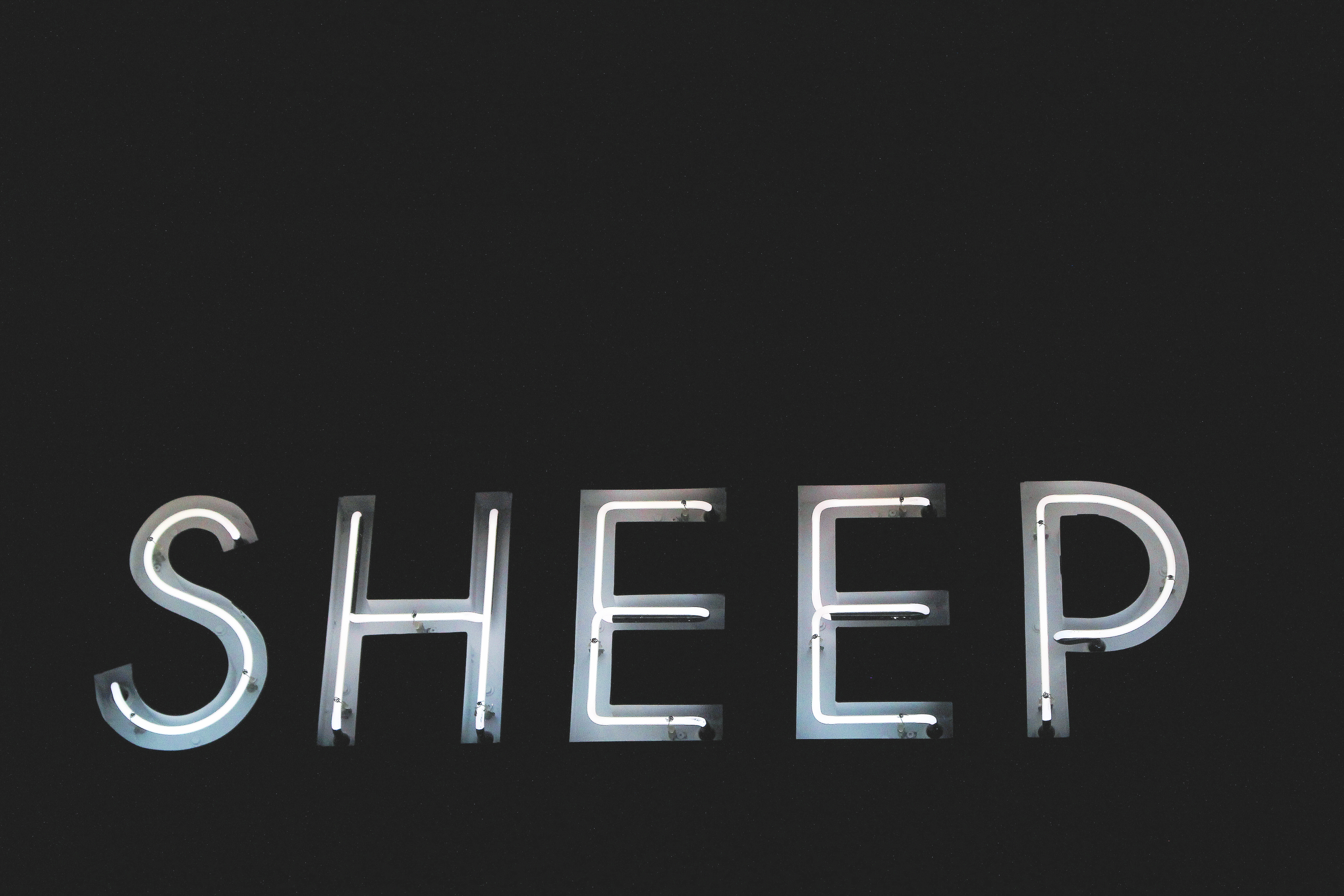 I'm a fan of rereading books, re-watching movies. The first time is for the shape of the story, the scale of the world, the direction of the plot. The second time — and third time, and fourth, if it's good enough — is for the details. The way the story is t...
Read More
He Speaks
March 2, 2017 | Gabbi Hartzell
I am constantly second guessing myself. As a person who likes to think things through (and through and through and through) and always be right (which rarely actually happens), I often find myself making a decision and then saying, "No, wait. Maybe it's not that great....
Read More