Posts tagged "welcome"
We're here!
January 25, 2017 | Gabbi Hartzell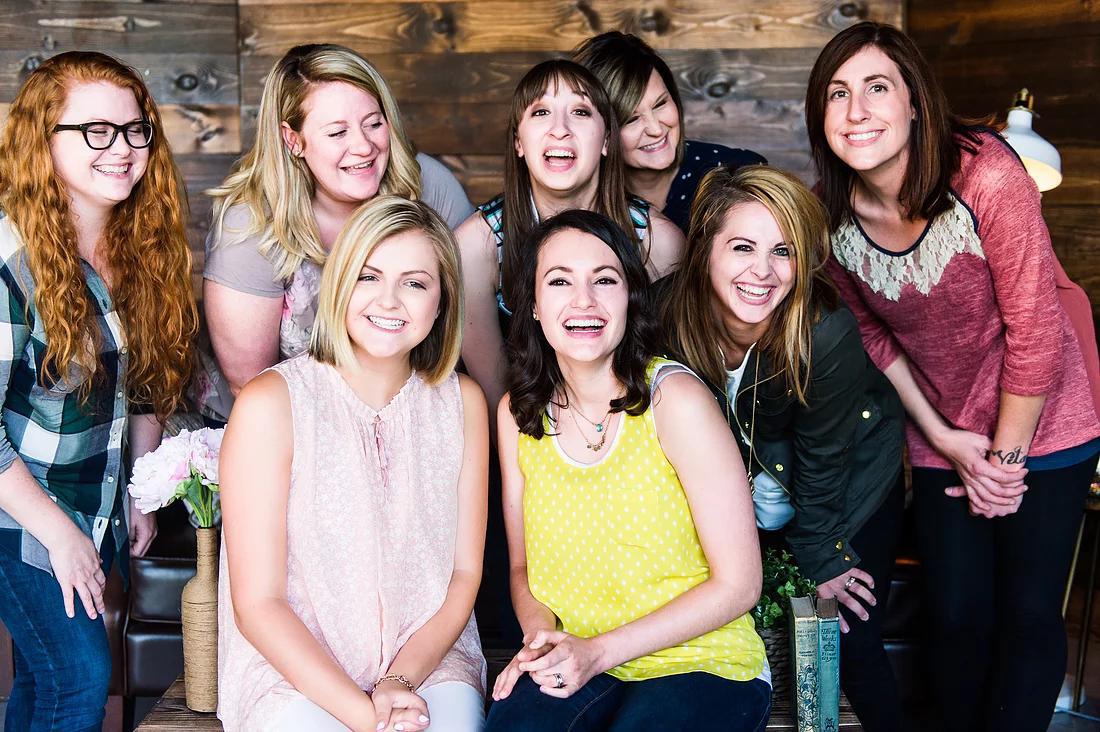 Welcome to our blog! Here, we hope to encourage you, give you helpful insights, and just simply share our lives with you. We're definitely not amazing or perfect or even that wise. But our prayer is that God will use us to speak to you and that maybe you can glean some...
Read More