Posts tagged "prayer"
Oh Look, A Bird
August 17, 2017 | Emily Hammons
Isn't distraction just the worst? It's that feeling of "I was in the middle of a sentence and now I can't remember what I was saying because I saw something shiny. So now I must retreat in shame and return in five minutes to finish whatever I was telling you, even thou...
Read More
Spiritual Giant
March 30, 2017 | Mary Lou Casada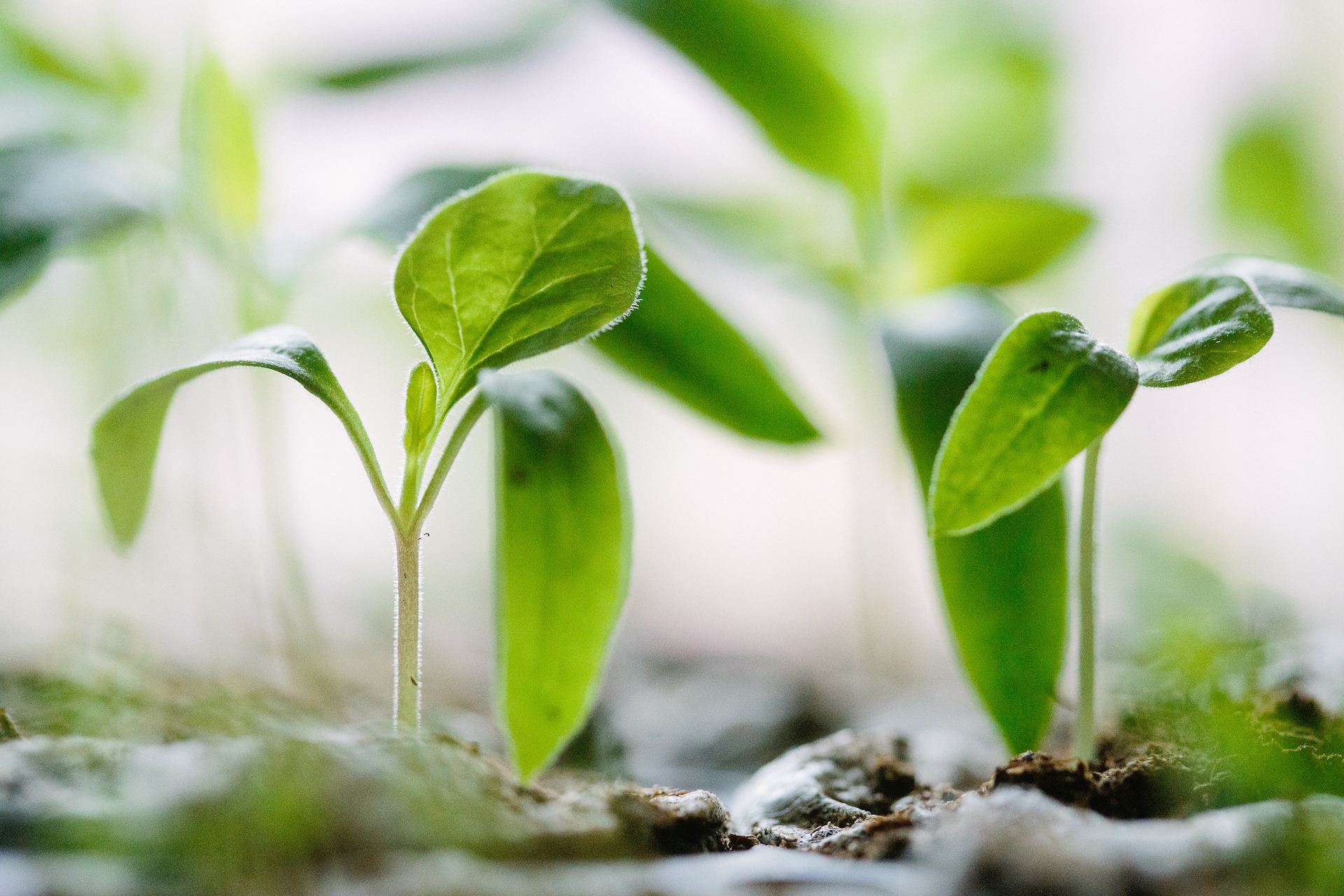 If only I were 6'3"! "Put a rock on that boy's head! He's growing too fast!" I always thought that turn of phrase was a little insane until my youngest, Will, grew eight (yes, EIGHT) inches in one year. Seemingly overnight he went from being my little boy to becomin...
Read More