Posts tagged "simplify"
Perception is Everything
July 16, 2020 | Tonya Allen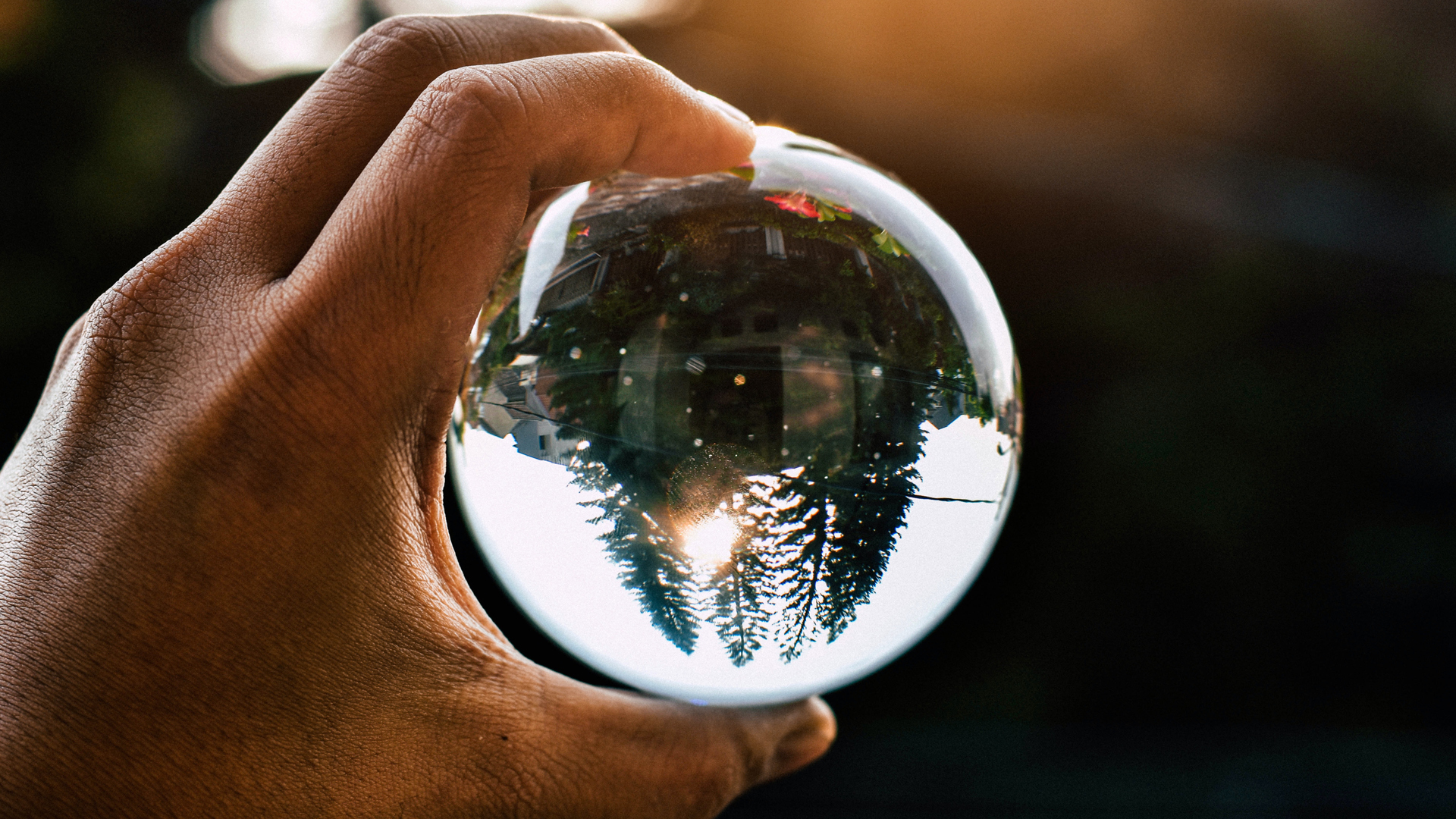 Jesus. Though He is the most complex ideal, concept, person, divine being, whatever you consider Him to be, He is, even more so, the epitome of simplicity. We often forget the simplicity of Jesus when we try to figure Him out or get to know Him. Where do we start? Pray...
Read More
Simplicity
May 14, 2020 | Nikki Marietta
What a weird time we are living in! It's crazy that every day I wake up just to remember that the world is closed and my life is COMPLETELY on pause. Granted, I have the people I live with to love and cherish, but my jobs, my friends, my social life, any traveling, any...
Read More