Posts tagged "focus"
Great Expectations
September 21, 2017 | Gabbi Hartzell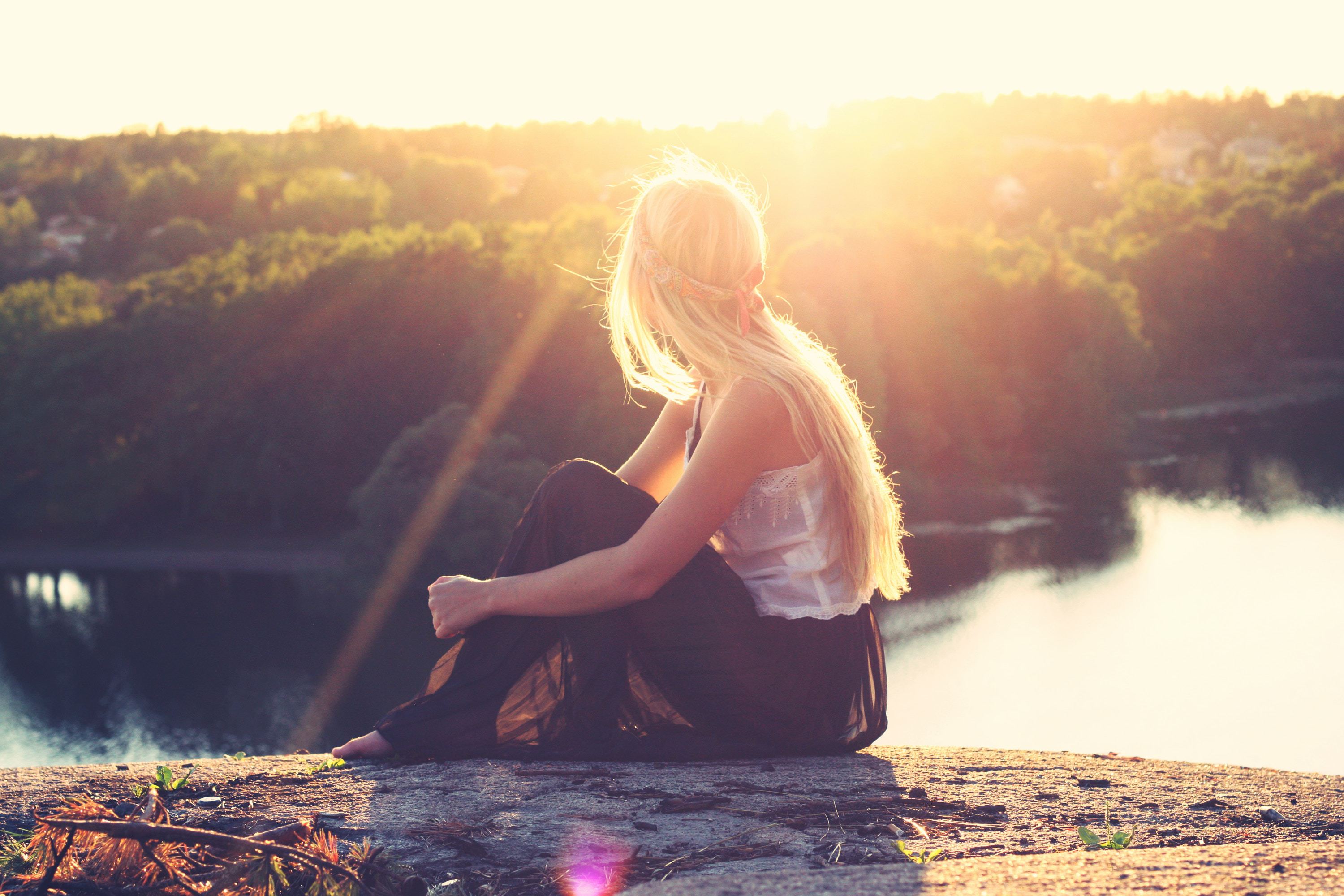 You know those videos of people who are walking or running and then fall flat on their face? That's how I would describe my life. Always expecting things to turn out one way, but then taking a twist. And unfortunately, I don't handle the twists and turns that gracefull...
Read More
Oh Look, A Bird
August 17, 2017 | Emily Hammons
Isn't distraction just the worst? It's that feeling of "I was in the middle of a sentence and now I can't remember what I was saying because I saw something shiny. So now I must retreat in shame and return in five minutes to finish whatever I was telling you, even thou...
Read More