Posts tagged "prioritize"
In Active Pursuit
February 13, 2020 | Brooke Lawson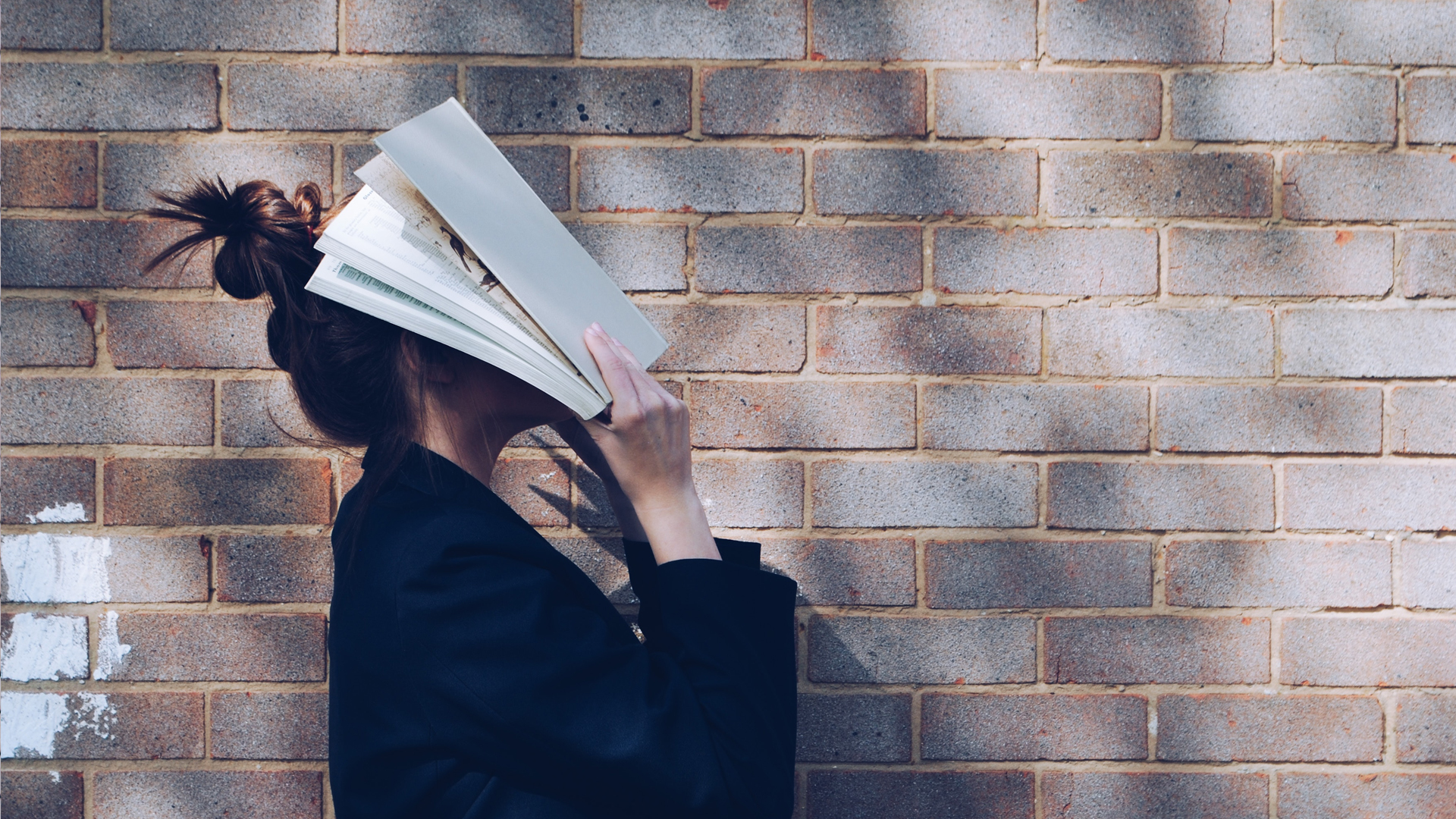 For as long as I can remember I've wanted to learn another language, and for as long as I can remember I have repeatedly failed to achieve that goal. I definitely never lacked the desire, but I quickly discovered that the key ingredient I lacked was drive. In middle sc...
Read More
Finding Ways to Prioritize God During Your Busy Life
December 12, 2019 | India Tungate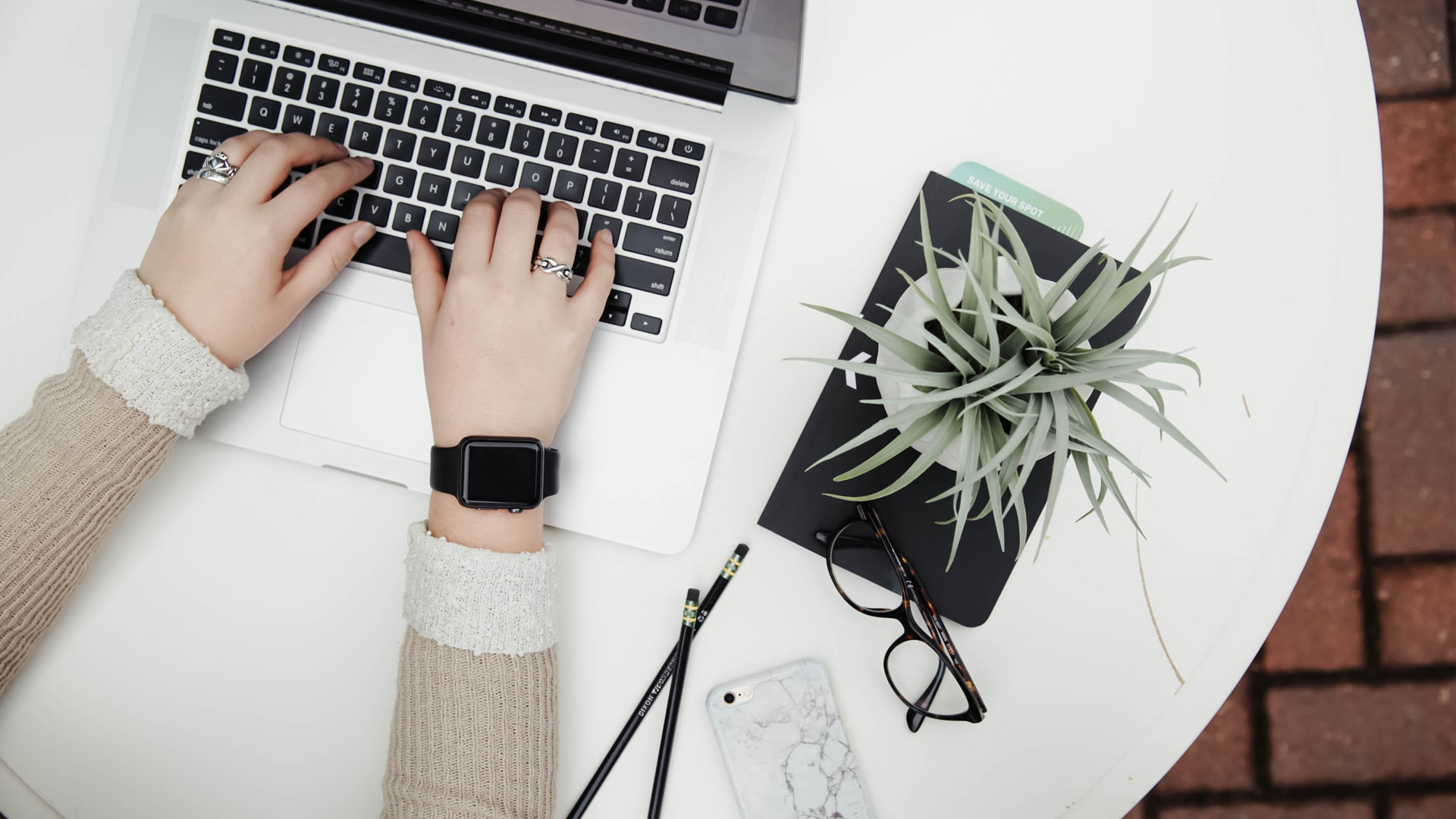 Real talk: life gets busy. Everyone is either working, caring for others, checking emails and Facebook messenger, making meals, and before you know it, it's time for bed. So, how do we put God first in our lives and still accomplish everything else that is expected? ...
Read More