Posts tagged "singleness"
Status: Single. No Kids. Still Worthy.
January 16, 2020 | Sara Donahue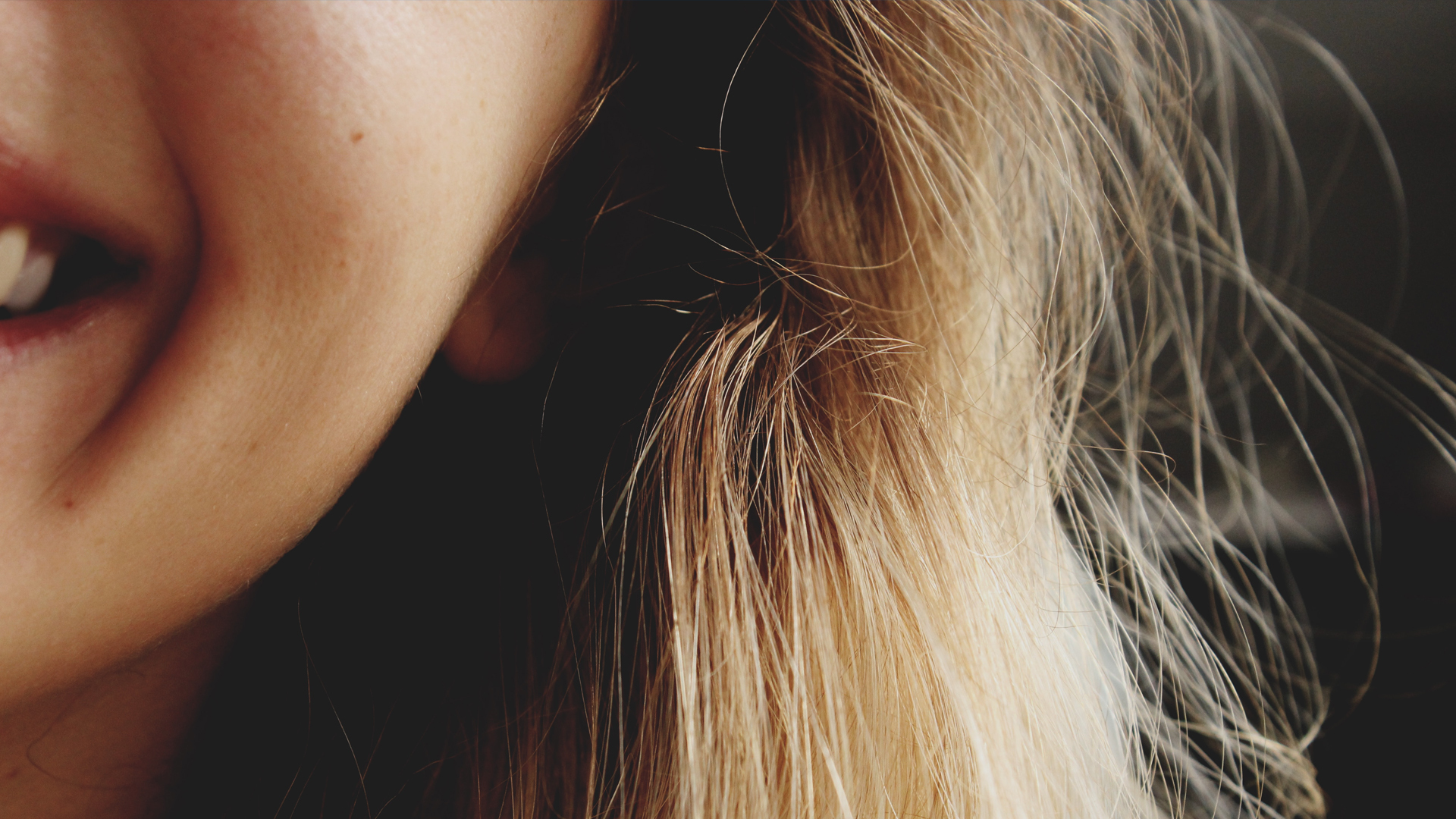 10 years ago, I was a senior in high school preparing to head off to University of the Cumberlands. If you would have asked me back then what my purpose in life was, I would have told you to be a teacher, a wife, and a mother. I would have told you that my plan for my ...
Read More