Posts tagged "entrusted"
The Truth About Parenting
July 13, 2017 | Gabbi Hartzell & Mary Lou Casada
Parenting can be a challenge. We can often feel like we're doing too much or not enough, compare ourselves to what others are doing, and be so afraid that one decision can ruin our children's lives. As moms, empty nesters, moms-to-be, or mother figures, we can have so ...
Read More
Entrusted
February 23, 2017 | Emily Hammons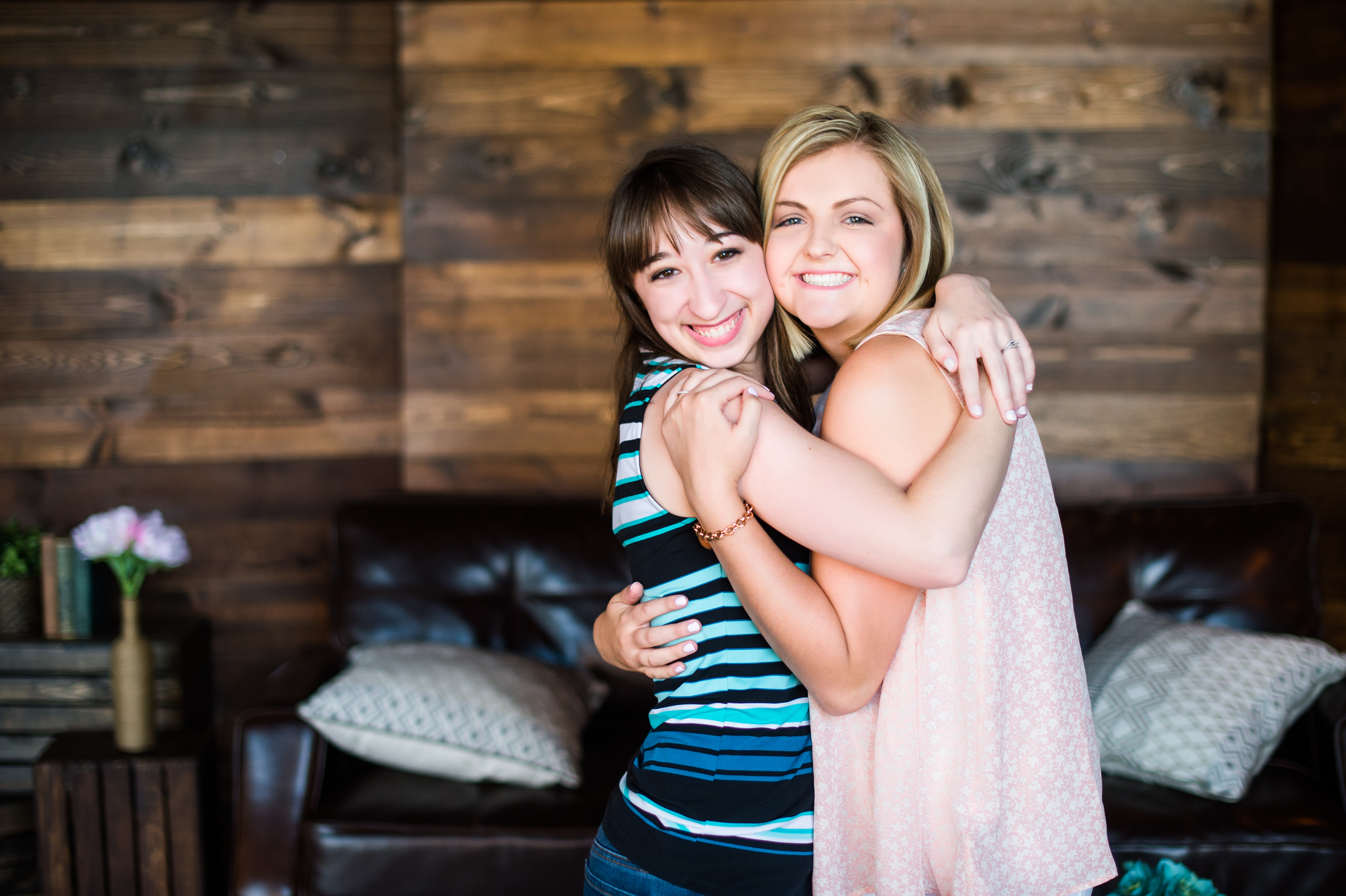 I was one of those children who never ate. I was picky and sustained my life with mac & cheese and pb&j. As I got older, it became apparent that this was a) not going to work out for me in life, and b) not going to go away if left to my own devices. My mother started i...
Read More