Posts tagged "love"
She Loved
June 29, 2017 | Gabbi Hartzell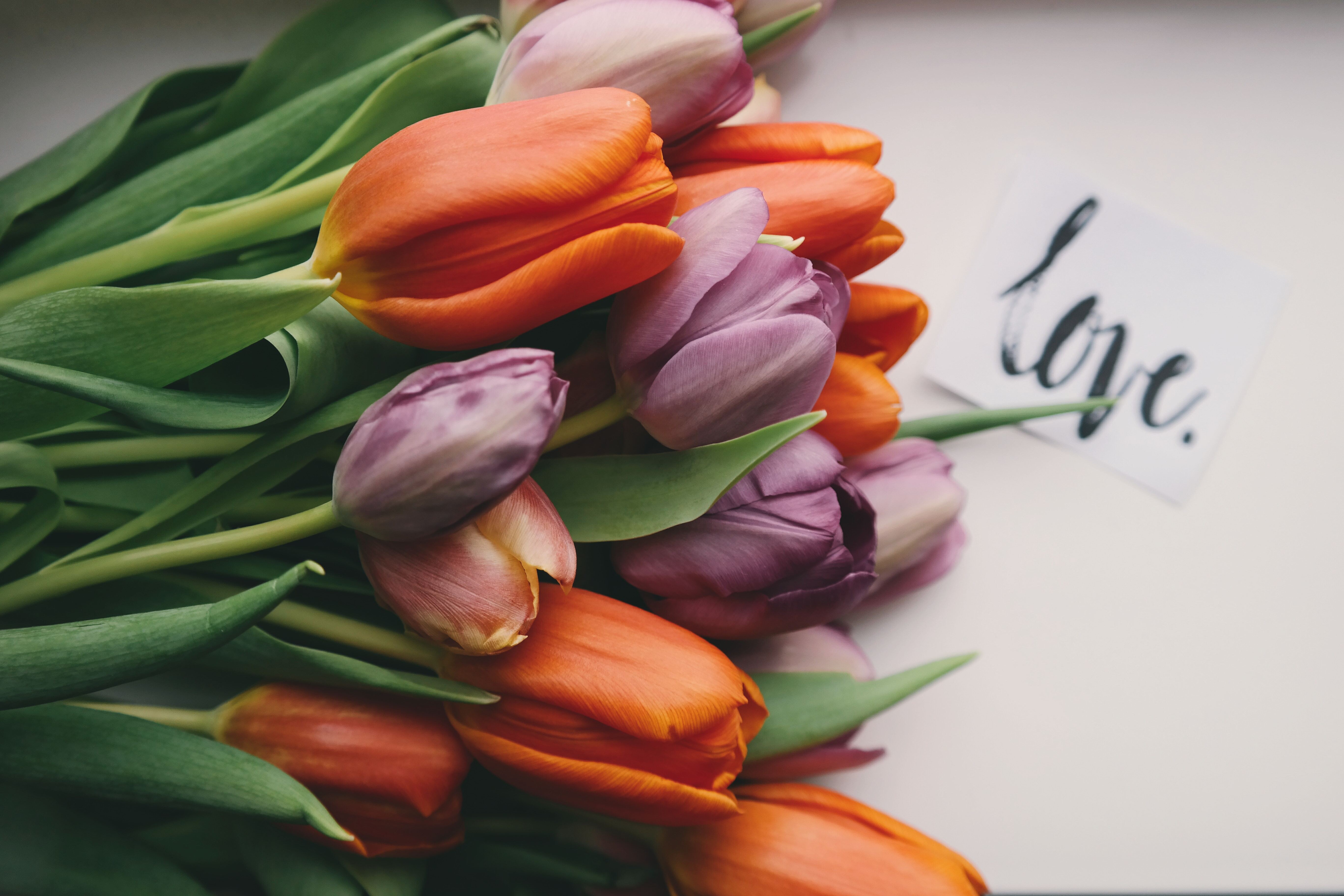 At the beginning of this year, I decided that the word "love" would be my mantra. It would be the word to which I would give all my focus. I would strive to practice it and show it to all in my path. But, love actually found me where I least expected. You see, I thou...
Read More
More Love, Less Cardio
February 2, 2017 | Gabbi Hartzell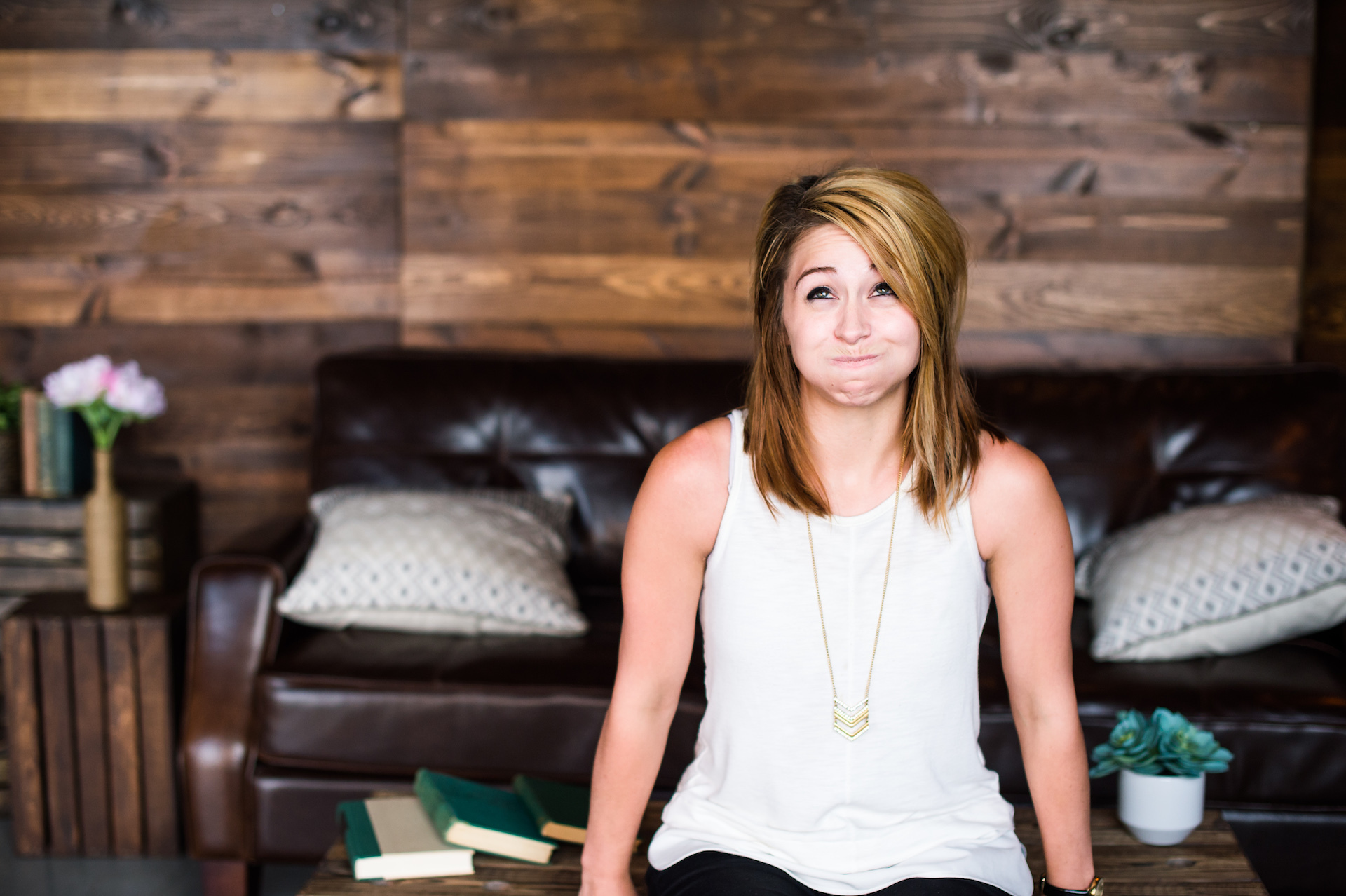 I have issues. I am extremely competitive and always bite off more than I can chew. Now this typically bodes well for me when it comes to working out. I would love to say that I compete with myself, to be a better me and work harder than yesterday, but that would not ...
Read More