Posts tagged "fear"
Mirror, Mirror
May 18, 2017 | Mary Lou Casada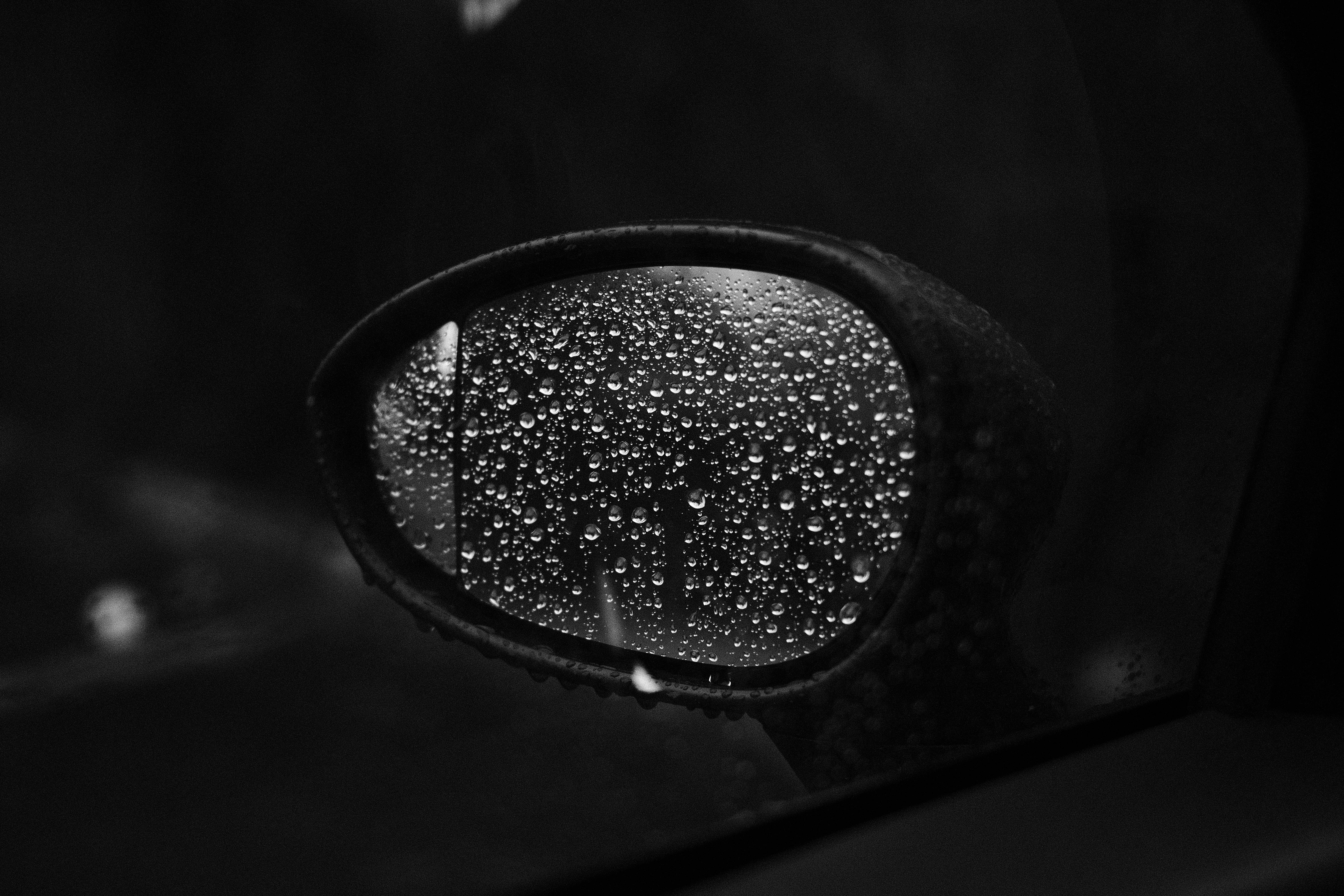 It was a dark and stormy night… And I was traveling home from Indiana. I'd been to a Mary Kay function earlier in the evening and the road conditions that late – coming up on 11 pm - were miserable: a cold, steady, heavy rain, semi's back to back in the slow an...
Read More
Spiders
May 11, 2017 | Emily Hammons
If you're like me, I'm sure you can make a long list of things you're afraid of or worried about. It's not hard. Bugs...in my hair...in my bed...crawling somewhere…. Ugh.Spiders, which are different than bugs, but just as nasty. They have fangs and too many leg...
Read More